Academy of Management Learning & Education

Published quarterly in March, June, September, and December
The mission of Academy of Management Learning & Education (AMLE) is to contribute to management learning and education by publishing theory, empirical research, reviews, critiques, and resources that address the processes of management teaching and the learning that results from it. Additionally, AMLE publishes work that addresses important issues in the institutional environment and administration of business schools and their stakeholders. The journal's emphasis is on the study of management learning and education in all types of settings—schools and universities as well as businesses and public and non-profit organizations.

---
AMLE Calls, Events, and Updates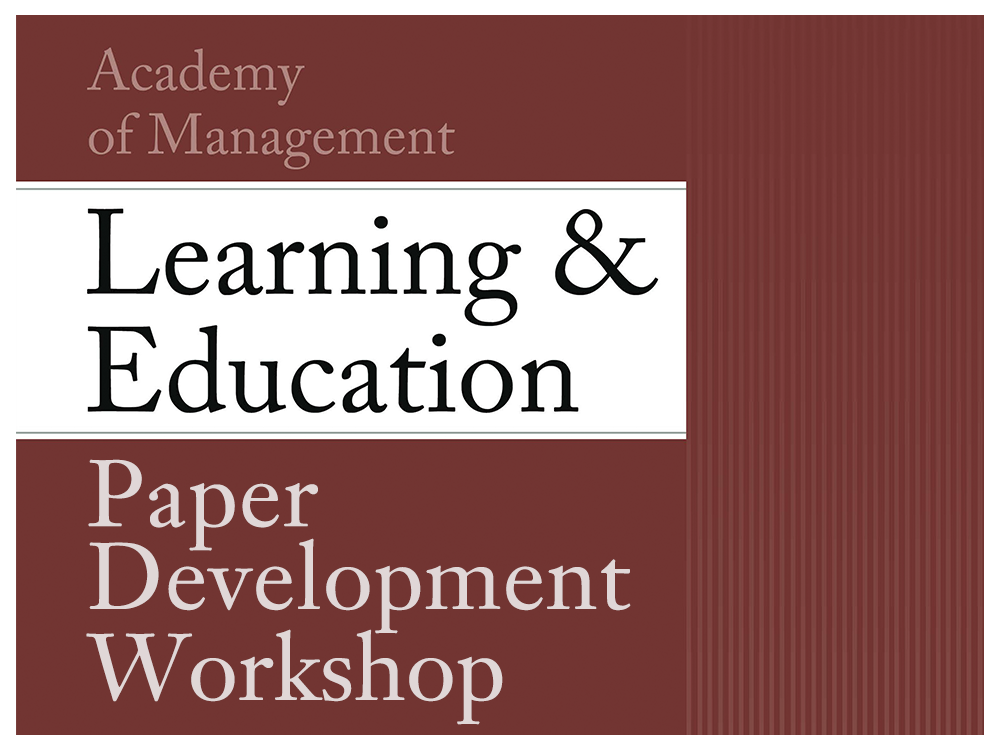 AMLE Paper Development Workshop, Norway
Submission deadline: 25 August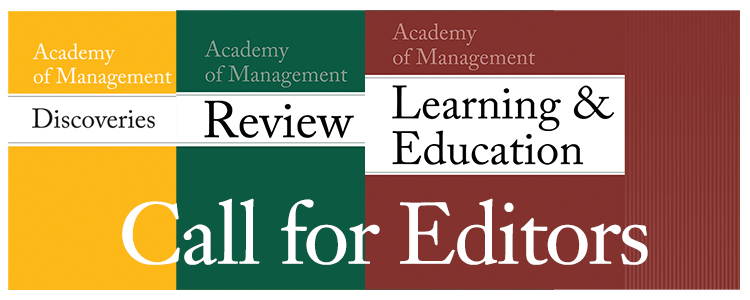 AMD, AMLE, AMR Call for Nominations for Editors
Nomination deadline: 6 September 2022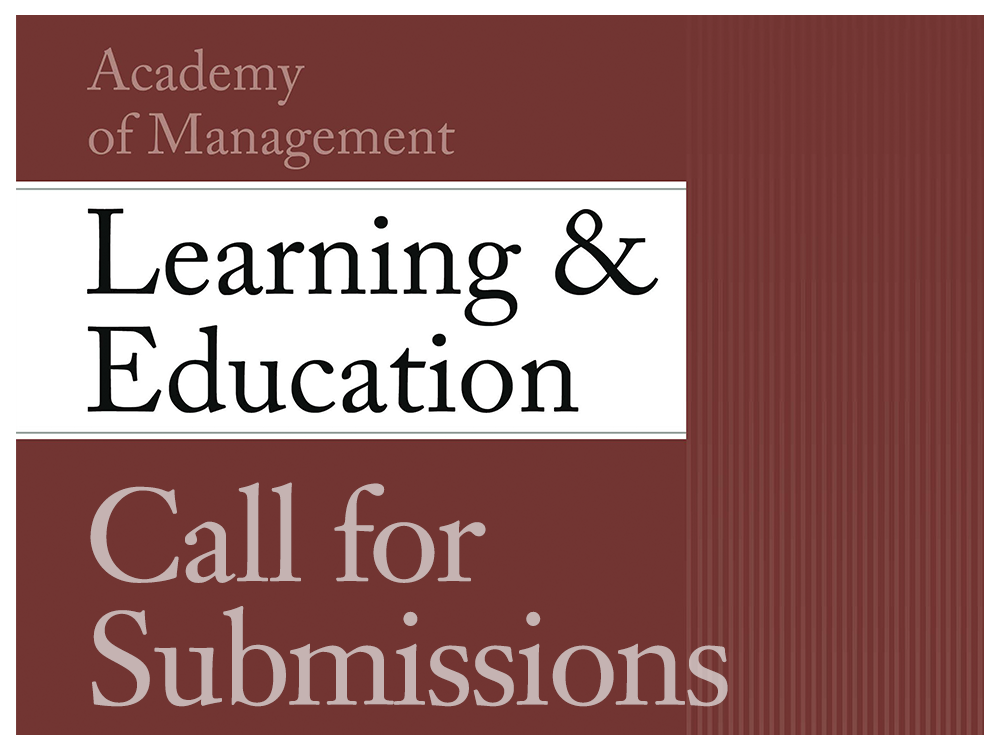 Addressing Socioeconomic Inequalities through Management Education and Learning
For this special issue, we invite submissions to all of AMLE's peer reviewed sections, including research and reviews, essays, and book and& resource reviews. We particularly welcome research studies based on extensive data—qualitative or quantitative—using any well-executed and rigorous methodology.
---

AMLE Research in the News